Stay with everything at your fingertips
8 LACUS: A TRIBUTE TO WATER
The source of life on planet Earth is water. Only 1% of this water is SWEET WATER.
The largest reserve of fresh water is in the lakes. It is so commonplace in our lives that we do not pay attention to it.
8 lacus wants to pay homage to water.
For this reason, we have chosen 8 lakes of the world to identify our apartments. Each of them has been illustrated with photographs by renowned artists. We would like you to enjoy contemplating them during your stay and help you remember how important water is.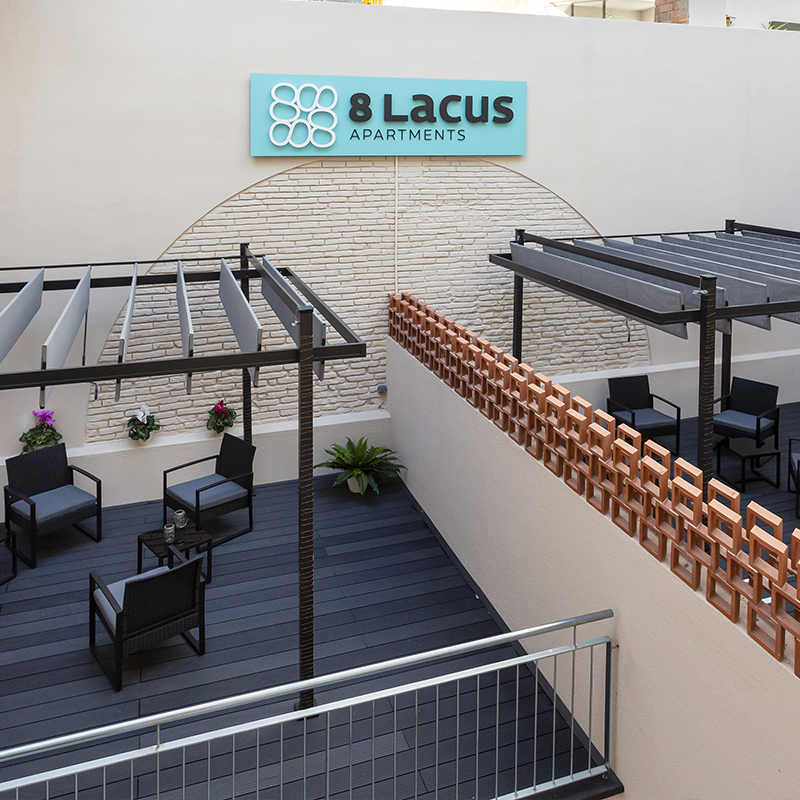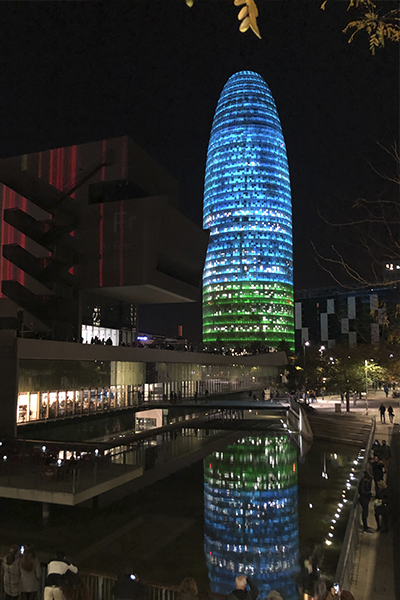 We help you during your stay

Our customers' opinion is our guarantee